It's that time of the year again where parents rejoice as their kids go back to school. You've done their back to school shopping and have them ready to rock every subject that comes their way. For many, school may have already started, but if you didn't prepare for the new school year in the summer you may feel like you're running around in the dark at 100 miles per hour. Luckily, we here at Albemarle Square Family Health Center are here to help. We've made a quick list of tips to help you and your family survive the start of the school year.
Start With A Healthy Breakfast
Everyone has heard the saying "Breakfast is the most important meal of the day". Whoever first said that was entirely correct. Since our bodies have been at rest
for about eight hours without any kind of sustenance, we need food to help kick-start our day. A good breakfast will help get your kids ready for the day, but we recommend staying away from the sugary cereals and treats as this will only lead to a midmorning or early afternoon crash. Things like Pop-Tarts, Froot Loops, and other "fruit" based breakfast options may be advertised as healthy, but most still have tons of sugar and empty carbohydrates that don't help your kids stay energized and ready to learn throughout the day.
Instead, we recommend a breakfast with foods that are packed with healthy fats. Though foods high in carbs, like bread, potatoes, and corn, may seem like a viable option for a healthy breakfast and are usually much more abundant in just about every household, they can actually make you and your kids more sluggish. Complex carbs are harder for the body to digest and make us feel tired if we eat too many. Healthy fats, also known as polyunsaturated fat, on the other hand, are easily digested by your body and supply a slow release of energy that lasts throughout the morning. Foods like avocados, eggs, fatty-fish like salmon, nuts, olive oil, cheese, and yoghurt are all high in healthy fats. If your kids really want something sweet in the morning, fruits and even dark chocolate are also great substitutes for struedel or muffins.
Get Kids Excited
Nobody, kids and parents alike, wants to wake up early in the morning and drive to school. Bed is much too comfortable, especially when the cooler autumn mornings start rolling in. Parents have the benefits of coffee and other sources of caffeine to get them perked up in the morning, but unfortunately for kids, they have to go off of pure motivation alone. If the best part of their day is the healthy breakfast you made them, most kids are inclined to just hop back in bed after they finish eating. But if they're truly excited for the school day ahead of them, then they'll probably be begging you to drop them off as early as possible.
But getting kids excited for school doesn't happen 20 minutes before the first bell rings. Like any good coach knows – and usually repeats constantly – champions are made in the offseason. Take time with your kids after school and ask them what their favorite part of school is, then make sure to see what they don't like. If it's a certain subject, try and make the subject fun with music, singing, or arts & crafts. If your child is feeling lonely or anxious in class, try setting up a playdate with one or a group of children from their class. Ask the teacher how your children are doing in class and what the instructor notes about them through their day-to-day routine. Make learning fun for your kids and they'll love going to school even more than you love having them go.
Make Routines, Well, Routine
They may not be the most glorious parts of our day, but routines help us get by our day-to-day lives with cumulative preparation and experience. Though they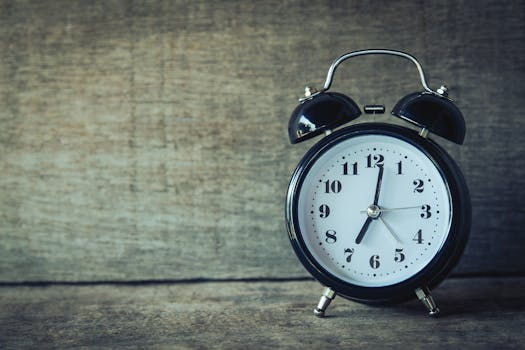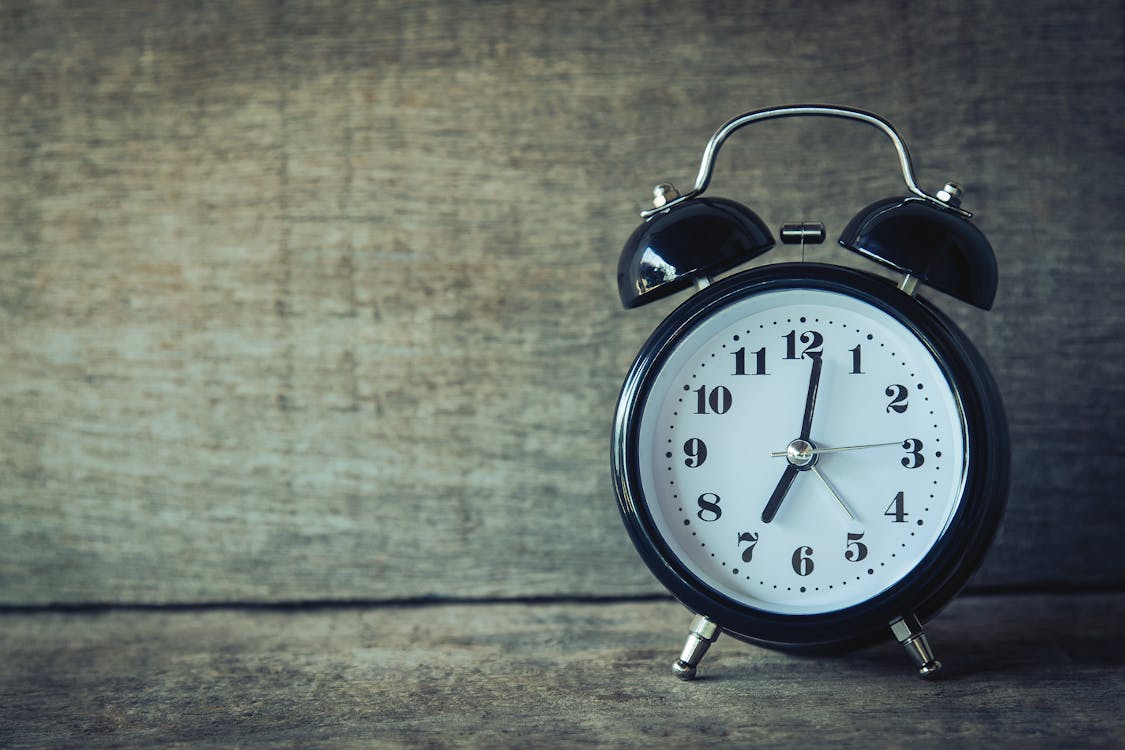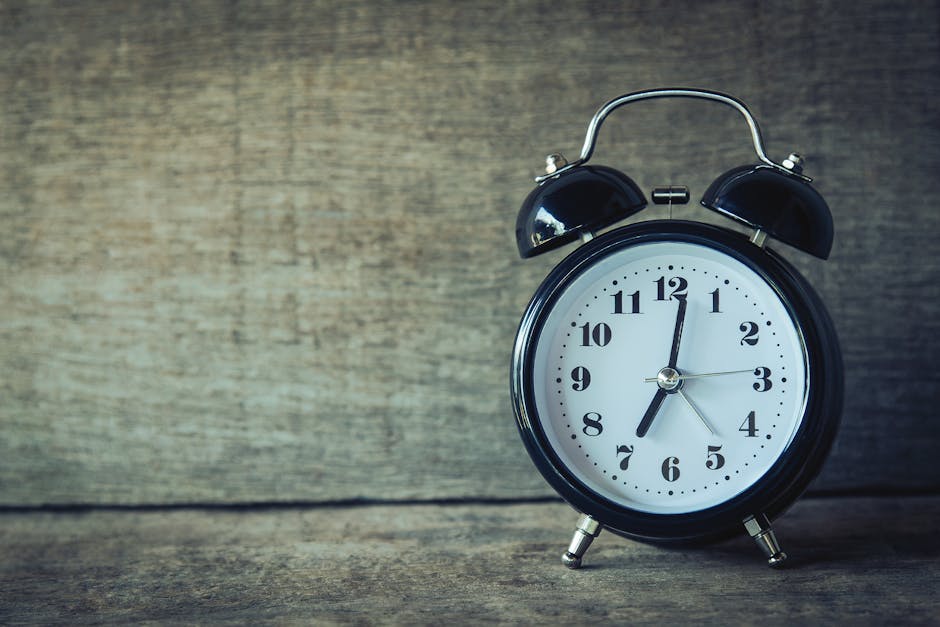 may be boring, they exist for a reason, much like Monday morning meetings or the color beige. Parents can even benefit by setting up a routine for their kids. A good routine can shave minutes off your rush to school and work, giving you extra time to pick up some coffee, food, or even to finally start that carpool you and your coworkers have been talking about for months.
Get your kids into a solid sleeping routine by having them go to sleep at the same time every night. We here at Albemarle Square Family Health Center also recommend setting an alarm for them and waking them up at the same time every morning. After awhile, your kids will get tired and wake up by themselves. A homework routine will also be highly beneficial for your student. When school lets out and all extracurricular activities have ended, have your kids get right to work on their at home studies. Have them sit in a quiet, well lit room with little around them to distract them from their work. Check their homework once they're done to make sure they've done it right, and that they understand the subject they're working on.
From everyone at Albemarle Square Family Health Center, we hope this blog has helped you and your family get prepared for school. If you're looking for the best family medicine in Charlottesville, look no further than the Albemarle family practice. Learn more about Albemarle Square, learn more about our whole family care, or contact us to answer any questions you may have about our practice.